Our mission is to make your event unforgettable.
Maarten Goedemé, ceo Freestyletalent
At event agency Freestyletalent we take care of: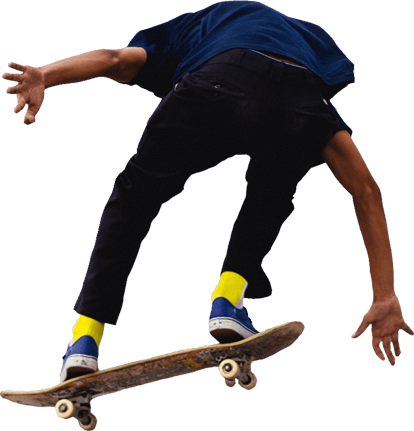 Do you like to know more?
Contact our event agency in Belgium now! 
First we make a creative plan and match the perfect artists for your event based on the concept, goals and location.  Next we take care of customization of the act and the whole booking process to deliver the perfect act at your project.
Creative plan
Artist match
Location check
Technical plan
Booking service
Rehearsals and customization
Transport and accommodation
Before the show we make sure the artists are briefed correctly and arrive in time. During the event Freestyletalent will give support to the artists and organizers to deliver the perfect act. At the same time our media crew will produce amazing (live) content that you can share with your guests and online audience!
Artist briefing
Technical support
Social media content creation
Livestream
Video
Photo
Reporter We will engage our artists with thousands of followers and your audience to share the event videos at all social media platforms. This will make your event truly unforgettable.
Content sharing
Marketing
After movie
Photo album
Testimonials
Feedback
Customer engagement
Dear Maarten, thanks a lot for your professional performance, I only heard positive comments on it! We will continue to promote you.
Thanks Maarten, the show was great and mindblowing. I believe, many of colleagues will not be able to sleep tonight, still figuring out how mentalist did it 😊 So, extend our greetings and thanks to him.
Freestyletalent CATEGORIES